Online celebrations of the eight-fold holidays with
Witch-crafting, Financial Finesse and Tarot Treats.
Please join our online celebrations as we offer you our gifts of guided meditations, themed tarot spreads, holiday witch-crafting, self-care, financial fitness, and sistering support for Divine Feminine connection throughout the Wheel of the Year.
Join the Wyrd Sisters Under the Willows on Facebook or follow us on Instagram and keep up to date on our Wyrd activities!
View and purchase some of our favorite Witchy Books, Tarot and Oracle Decks in our Online Bookshop HERE.
We Started Out as the Wood Sisters
In building and construction the term "sistering" simply means adding extra material to strengthen damaged material (typically floor joists).  Since the first day of triple sistering (shown in this image) the Wood Sisters have each taken their own unique path through life, while continuing to support each other. We would like to invite you to join us as we unite, weaving together our talents and passions to gift you with our celebrations of the Quarter & Cross-quarter Pagan Sabbats. Let our "sistering" offer you some added support as we travel around the wheel of the year together.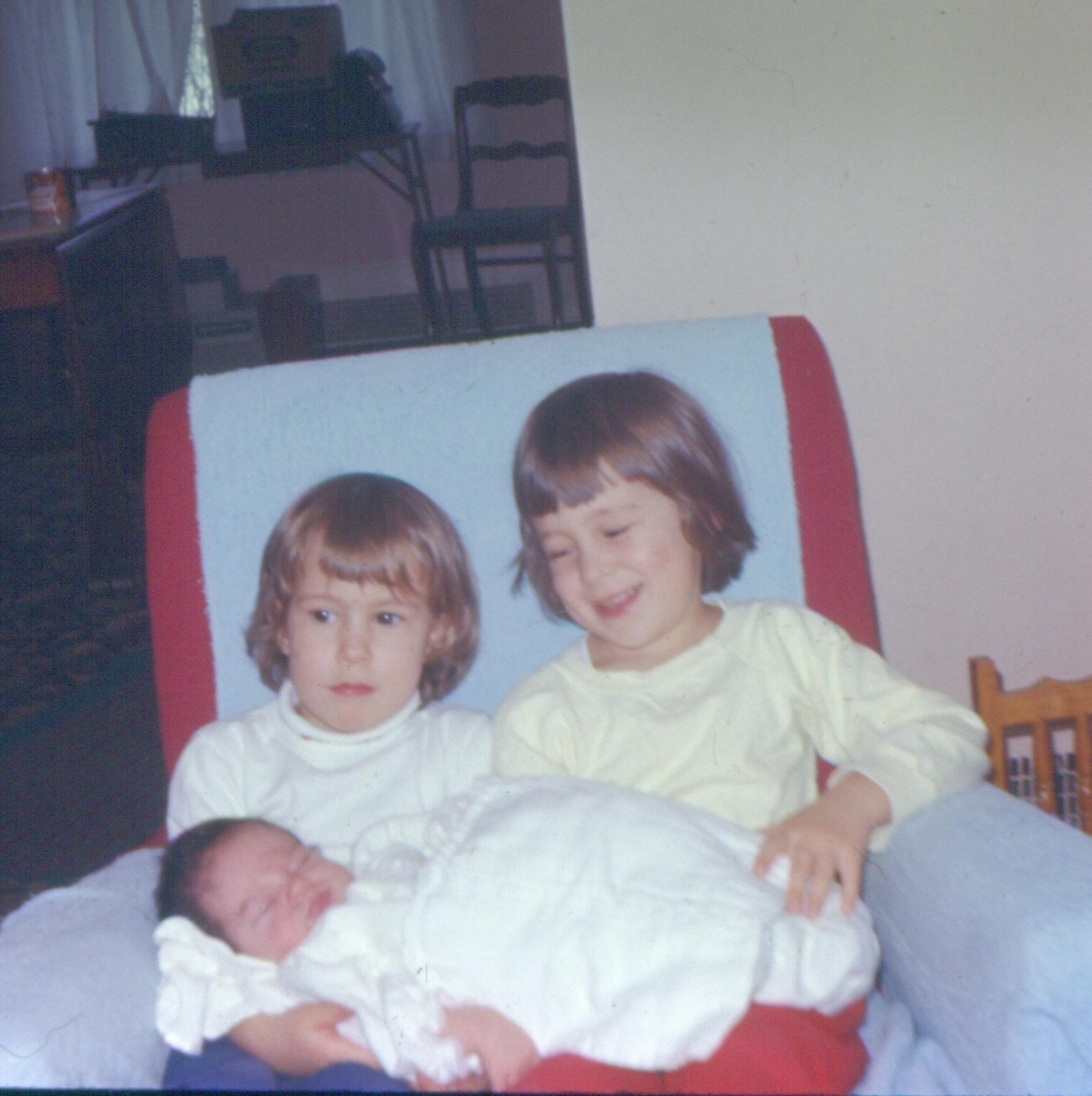 Check your inbox to confirm your subscription