The Wyrd Sisters Under the Willows invite you to join them for an online celebration of Lammas/Lughnasadh.
Celebration begins Monday, August 1, 2022
(gifts will continue until our Mabon Celebration on September 21)
Lammas (Loaf Mass) is the point on the Wheel of the Year that celebrates the First Grain Harvest of the year. Grain was deeply associated with the cycles of death and rebirth for our ancestors. It truly was the source of life (bread). We look forward to exploring the ancient history and traditions and taking our modern twist on the celebration of this season with you!
Please join us by registering for our online gifts of Seasonal Witch-crafting, a Lammas Tarot Spread, Guided Meditations and Self-care.
Find out more about the Wyrd Sisters Under the Willows HERE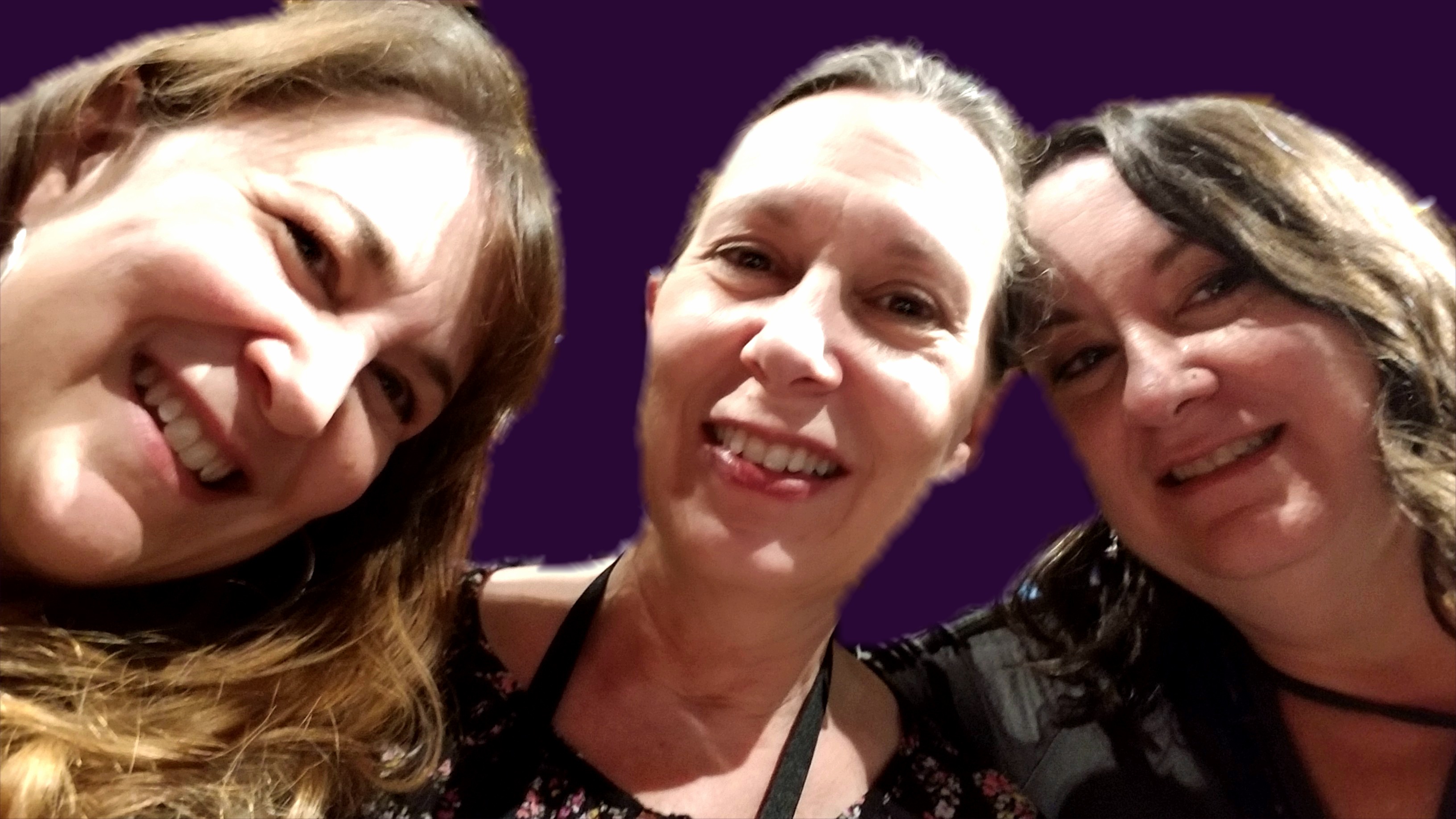 This Celebration is brought to you by the Wyrd Sisters Under the Willows~
In building and construction the term "sistering" simply means adding extra material to strengthen damaged material (typically floor joists). Since the first day of triple sistering the Wood Sisters have each taken their own unique path through life, while continuing to support each other. We look forward to offering our sistering support to you! Find out more about each of us ~HERE~

Check your inbox to confirm your subscription